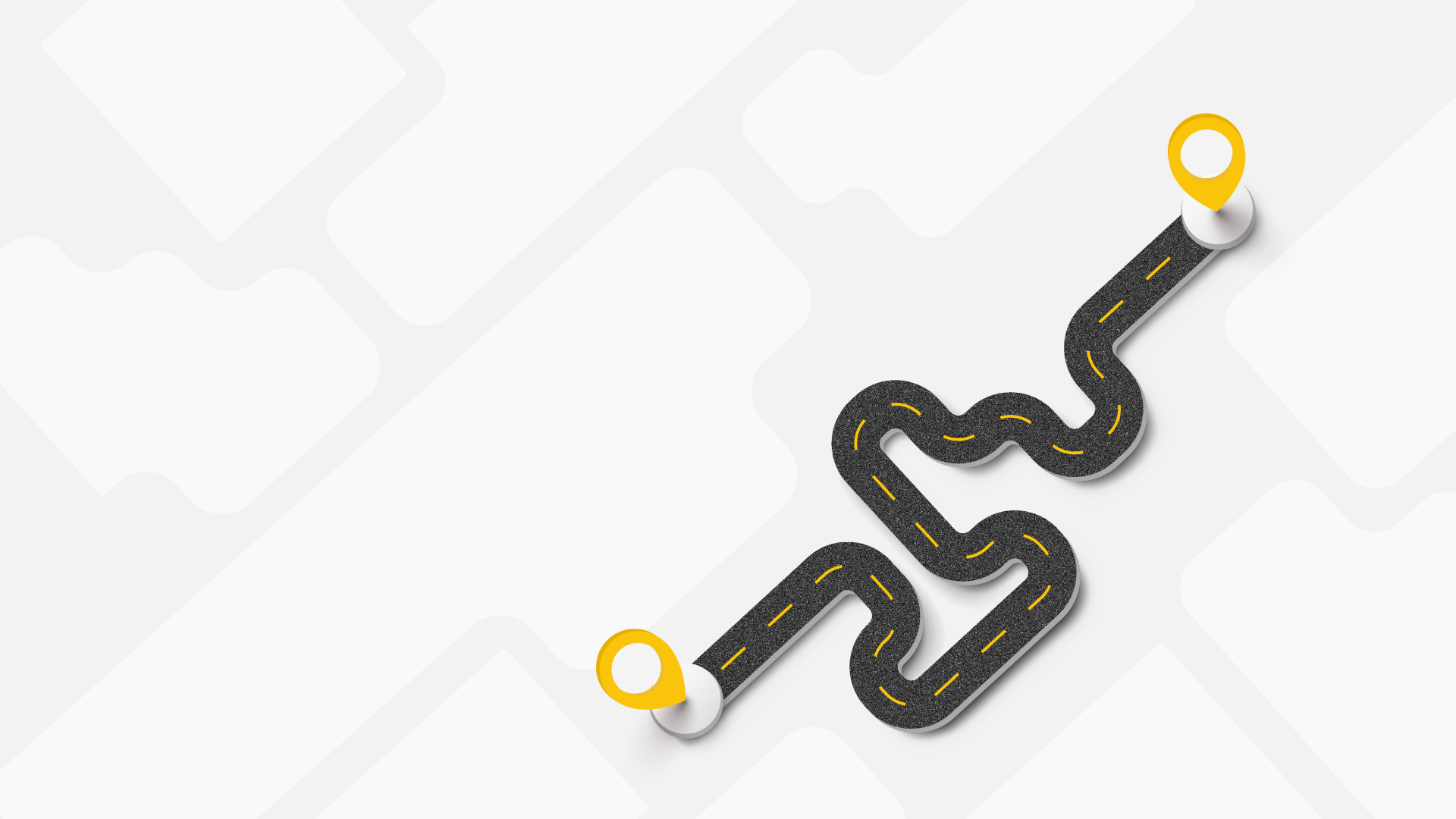 Today, numerous intelligent systems are capable of collecting real-time transport data and transmitting it instantly to data centers. The vast amount of data, coupled with its diverse nature and rapid transfer velocity, classifies it as big data. In the field of transportation, a comprehensive understanding of the environment is essential for making strategic, tactical, and operational decisions. By analyzing this historical big data, transport system operators and customers can make well-informed decisions.



INOWAYTION PTY LTD, Sydney Knowledge Hub, Level 2, Merewether Building H04, University of Sydney, NSW 2006




Inowaytion is an agile and specialized company in the field of logistics and transportation, which has created a new development in the road industry by using experts in the field of transportation, artificial intelligence and computers.